Category Archives: Electronics Repairs Fixed
I repaired my own Sony a7iii and wrote this disassembly guide on the iFixIt site:
A customer brought in a Christmas tree. She had dropped the power adapter and it had a funny connector so she couldn't find a replacement.
I replaced the connector with USB and gave her an adapter. Better than buying a new one!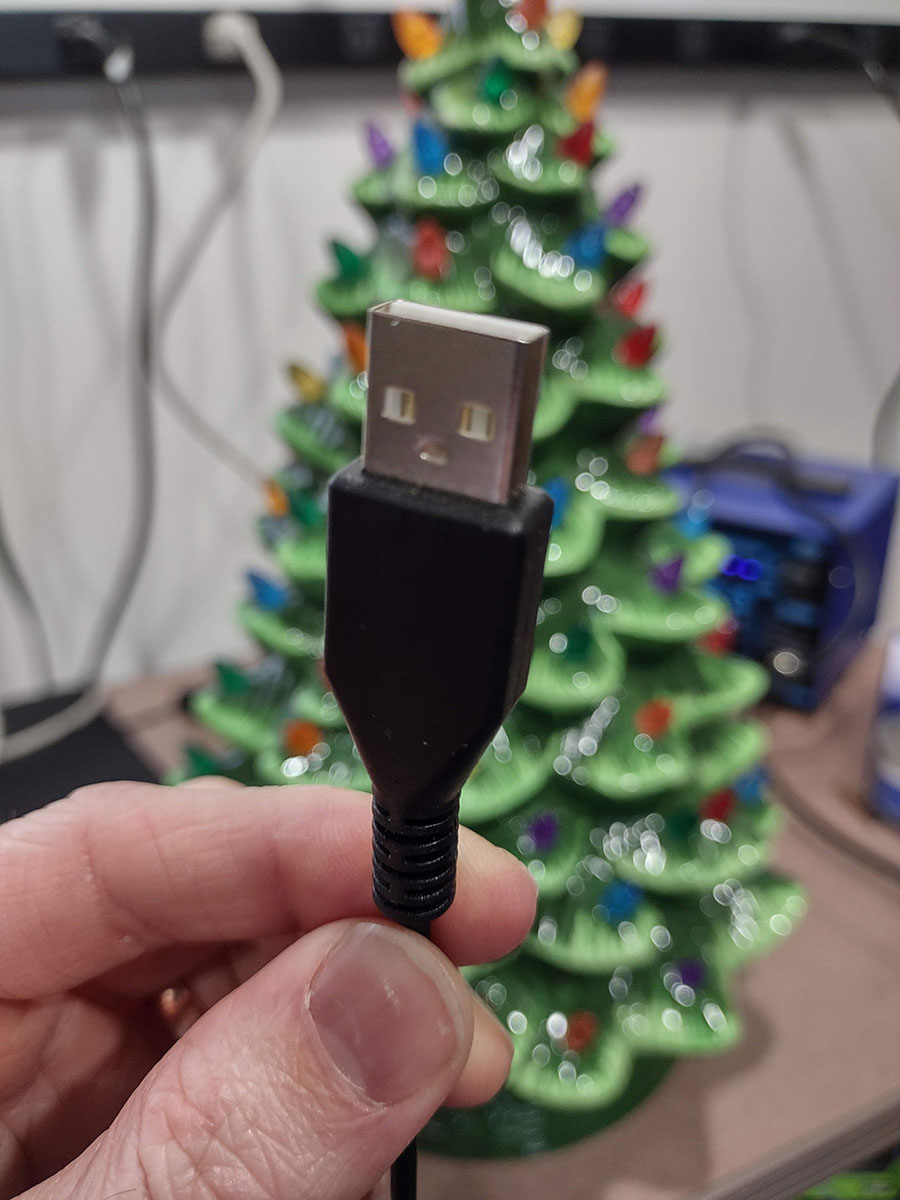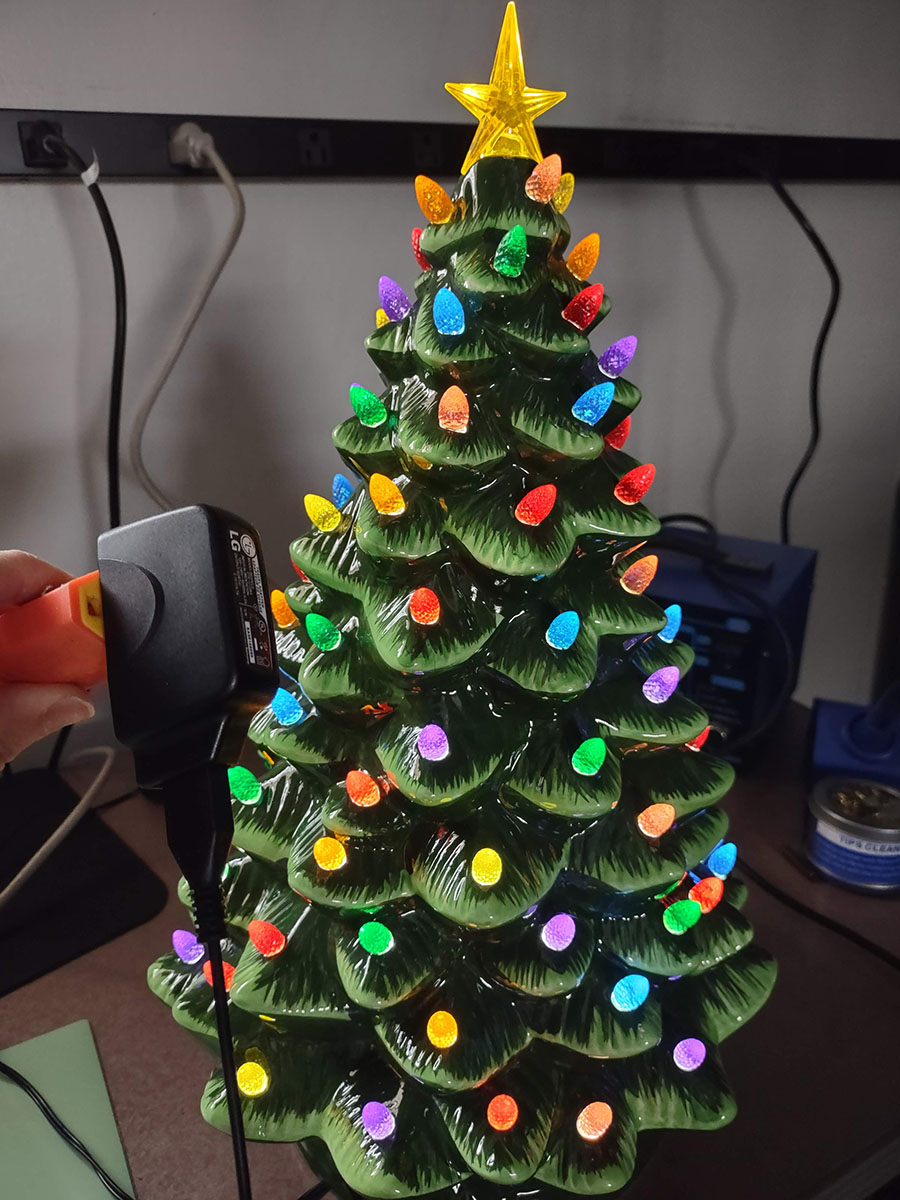 A customer brought in a Megatouch (bar solitaire touch screen arcade game, see photo) in which he had replaced the permanent-memory battery and it would not power on.
I verified the battery charge level, configured the CMOS settings properly and returned it to him with brief "step-by-step" showing how to factory reset in the future.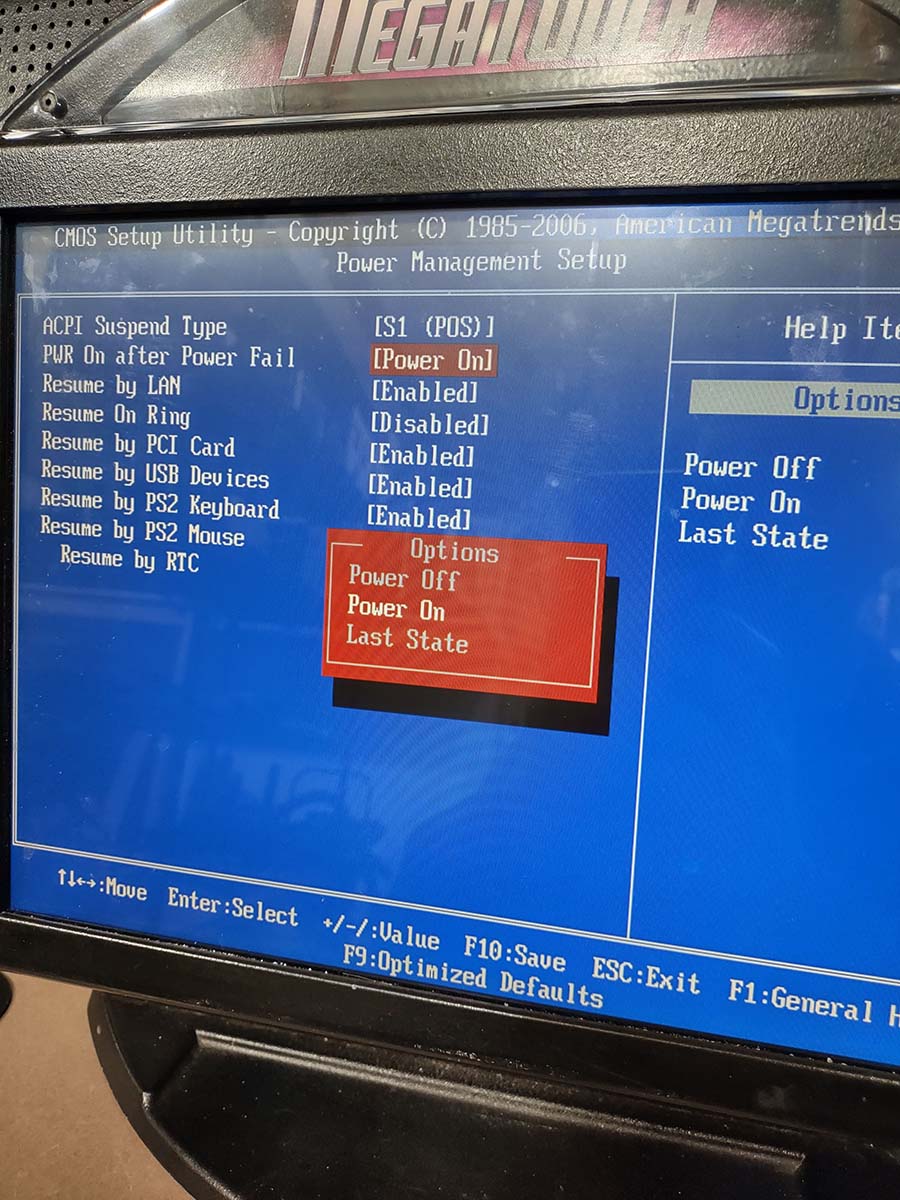 Thanks for bringing it in!